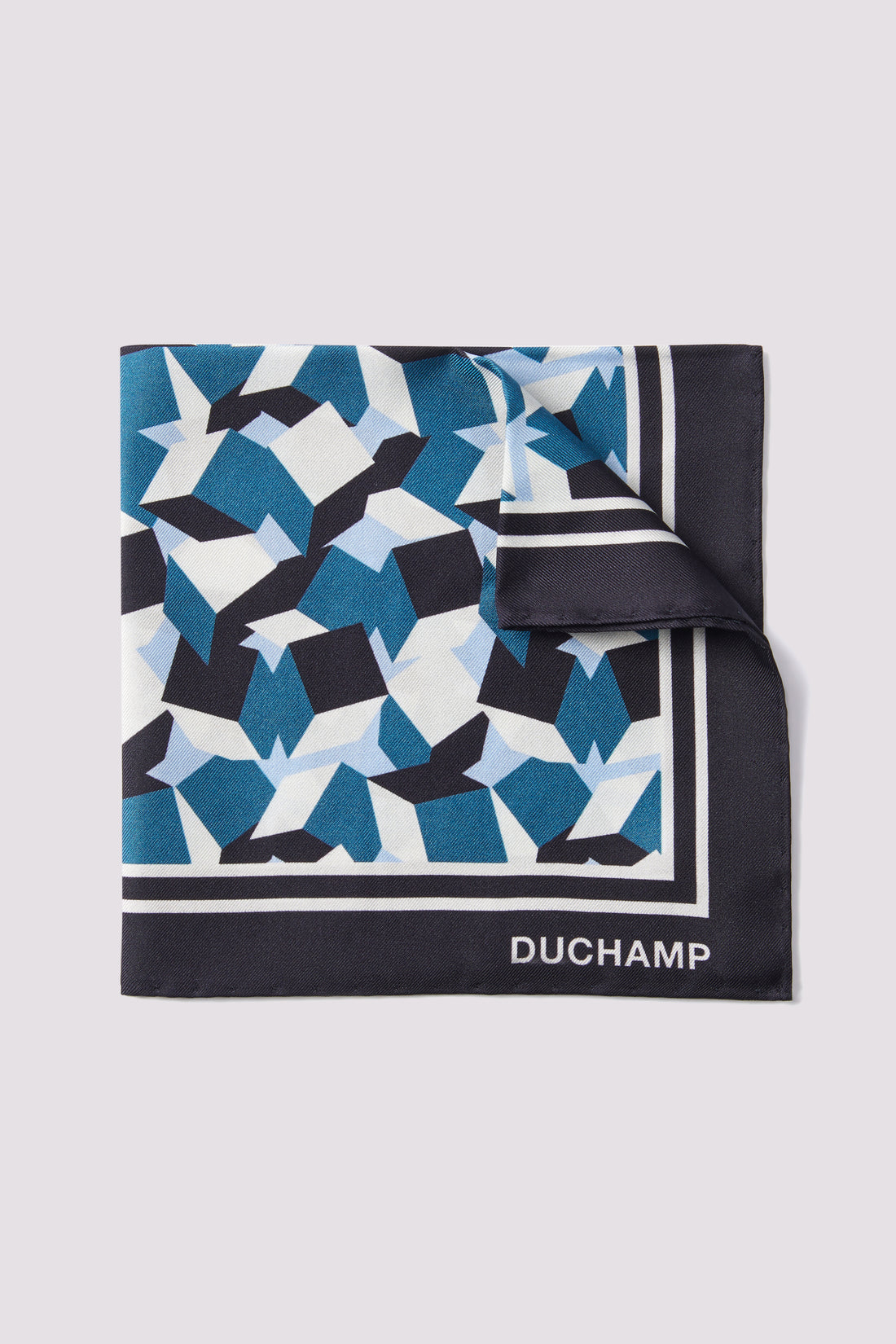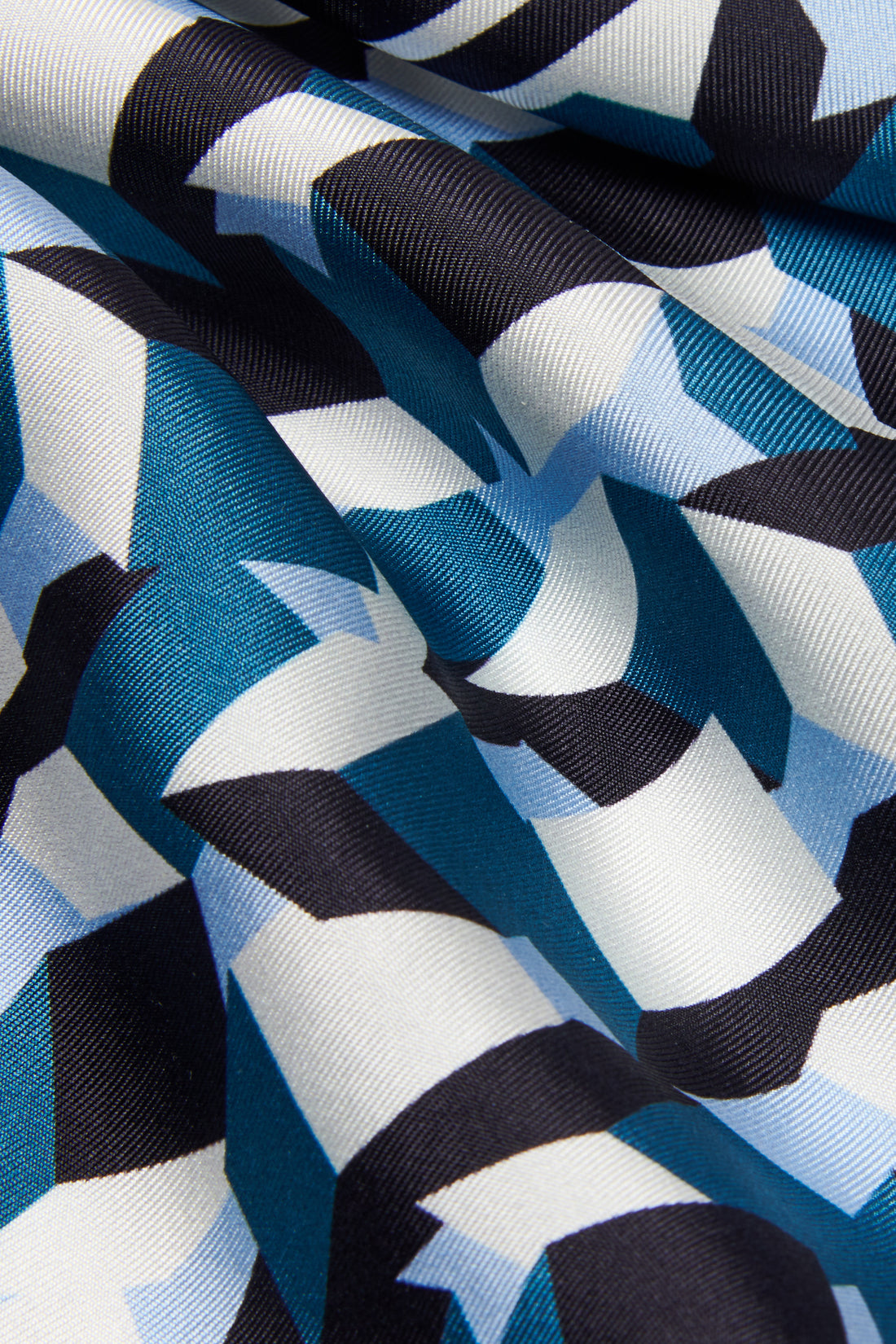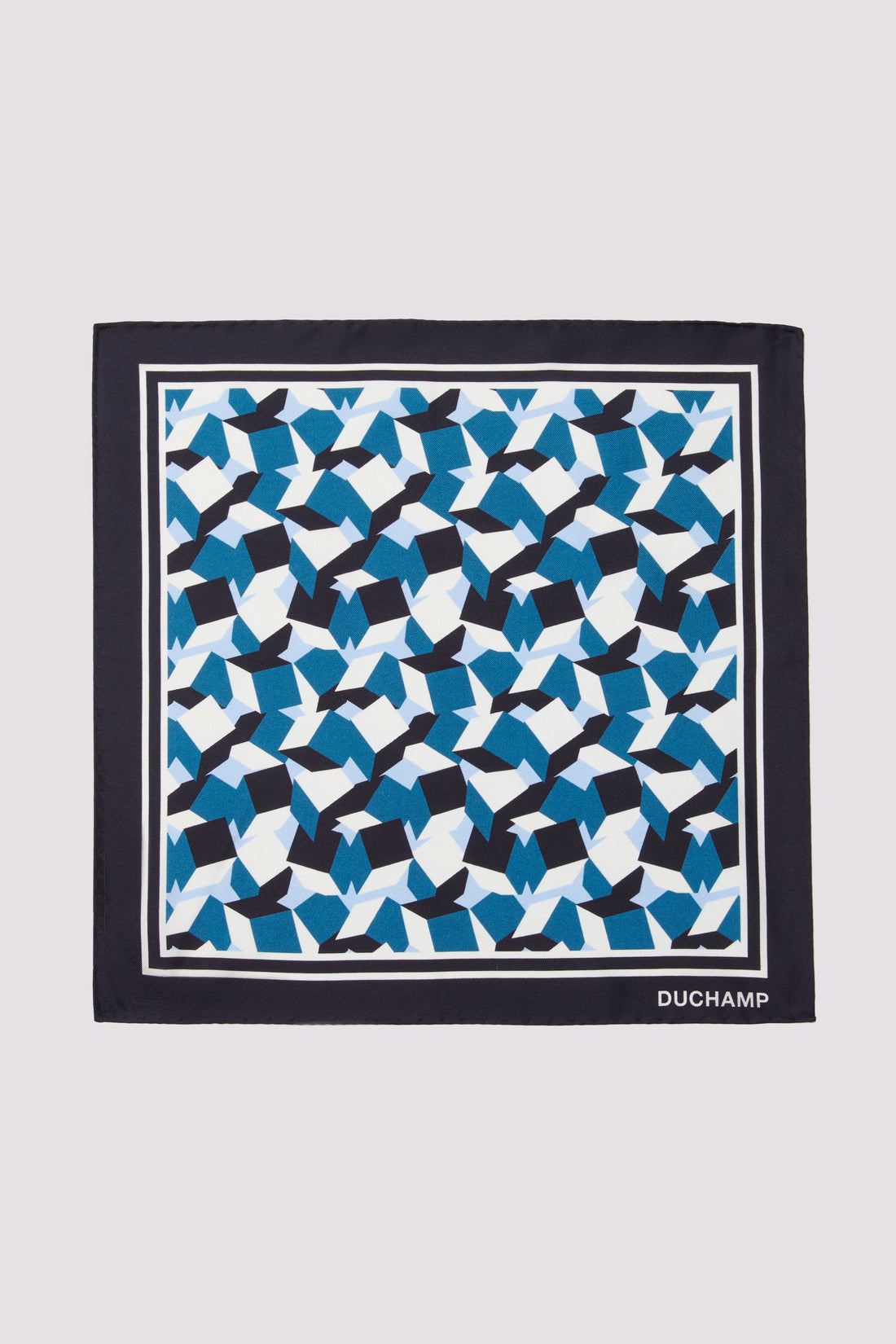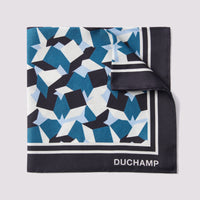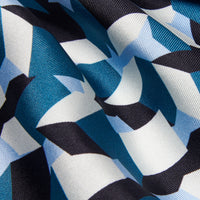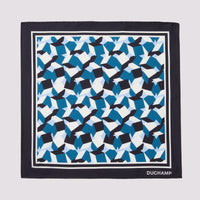 Cube Pocket Square Dark Navy
The Duchamp pocket square has been crafted in Italy using the finest silk. Designed with a cubed premium pocket pattern, finished with a luxury Duchamp logo and hand-rolled edges. The perfect addition to our exclusive suits and ties.
Dry Clean Only

Product Code: DMP0246-C64
We offer both UK and International delivery.
Our goodwill return policy entitles you to a refund for an item brought online with a valid receipt within 28 days excluding sale items.
Click here for more information & shipping rates.