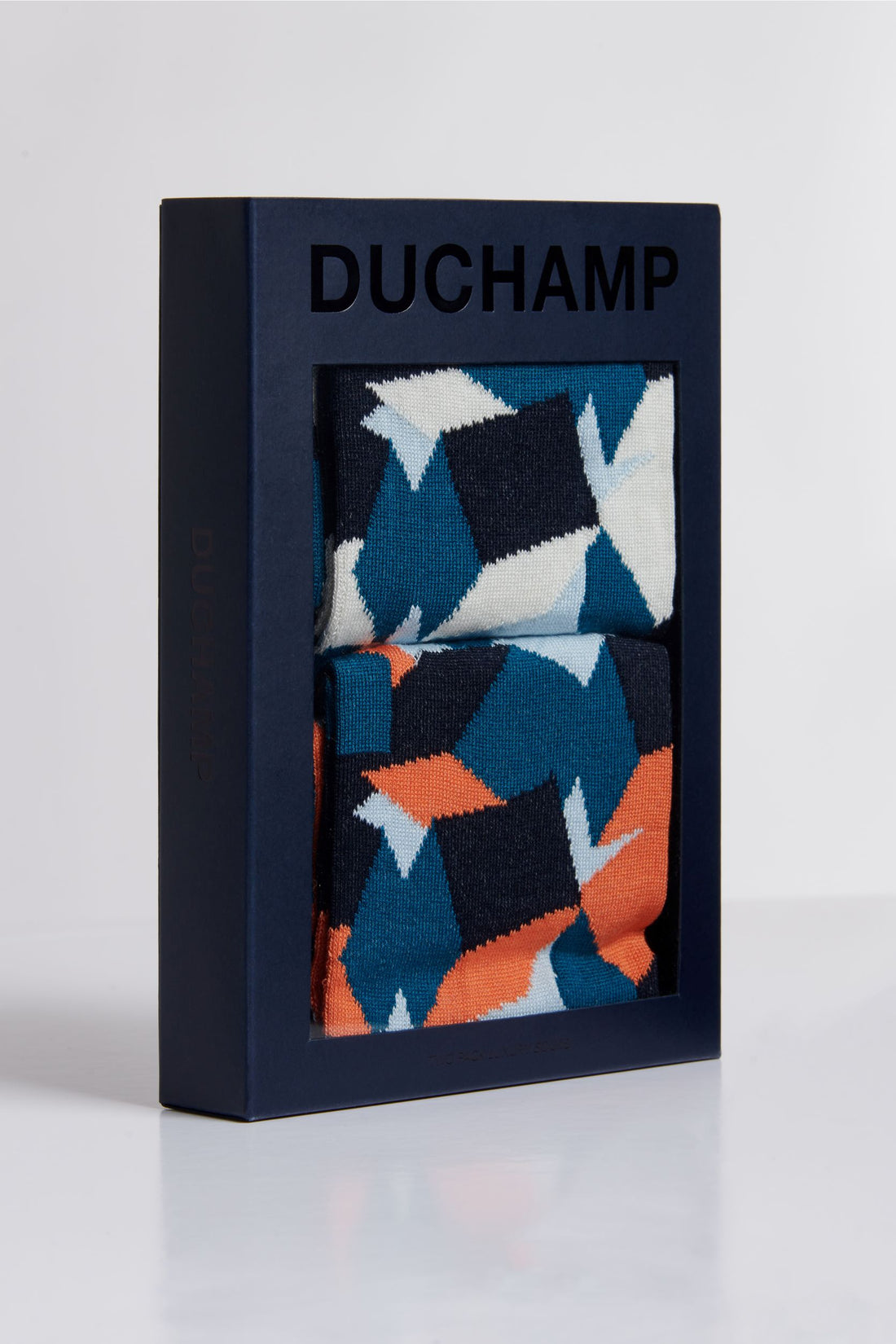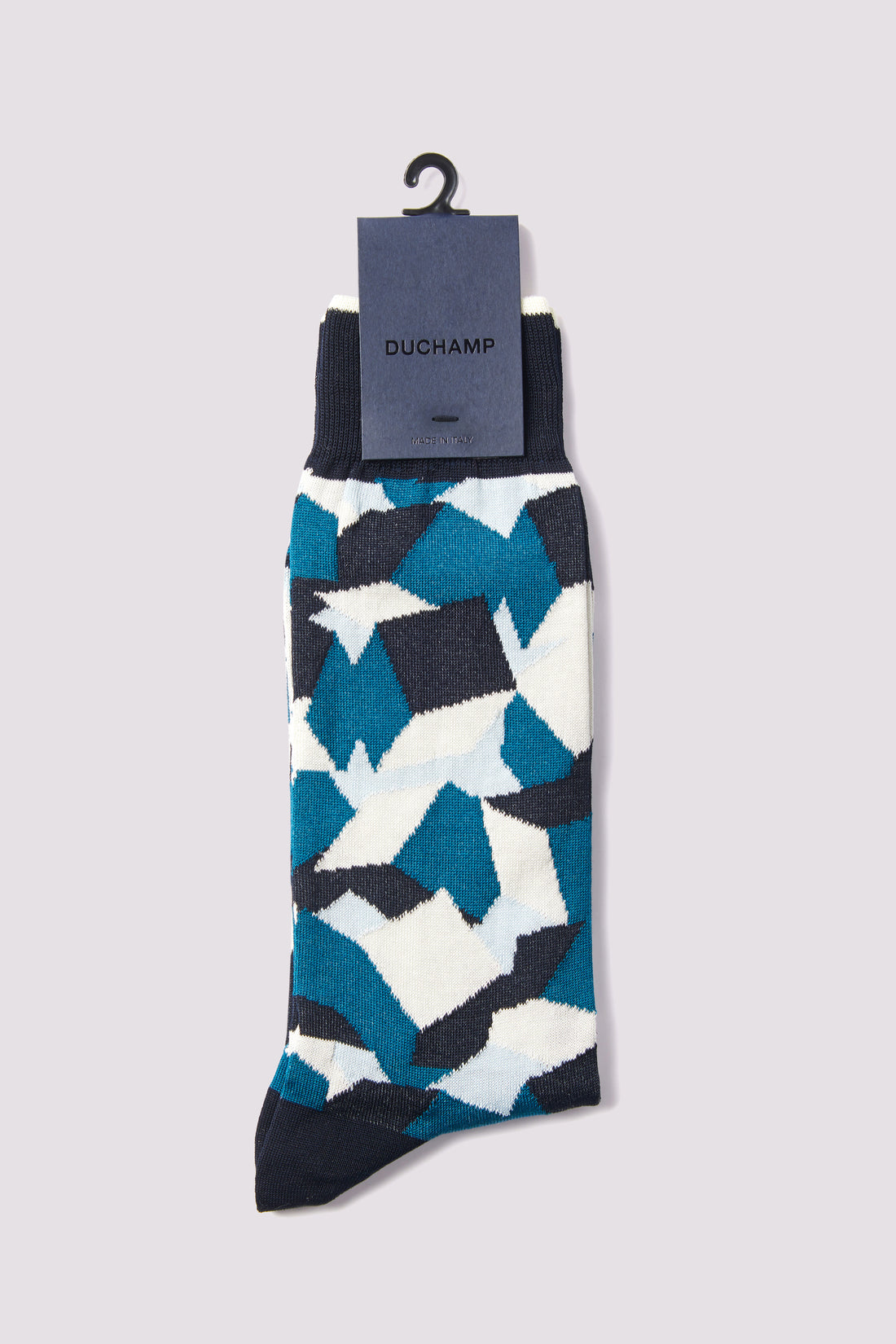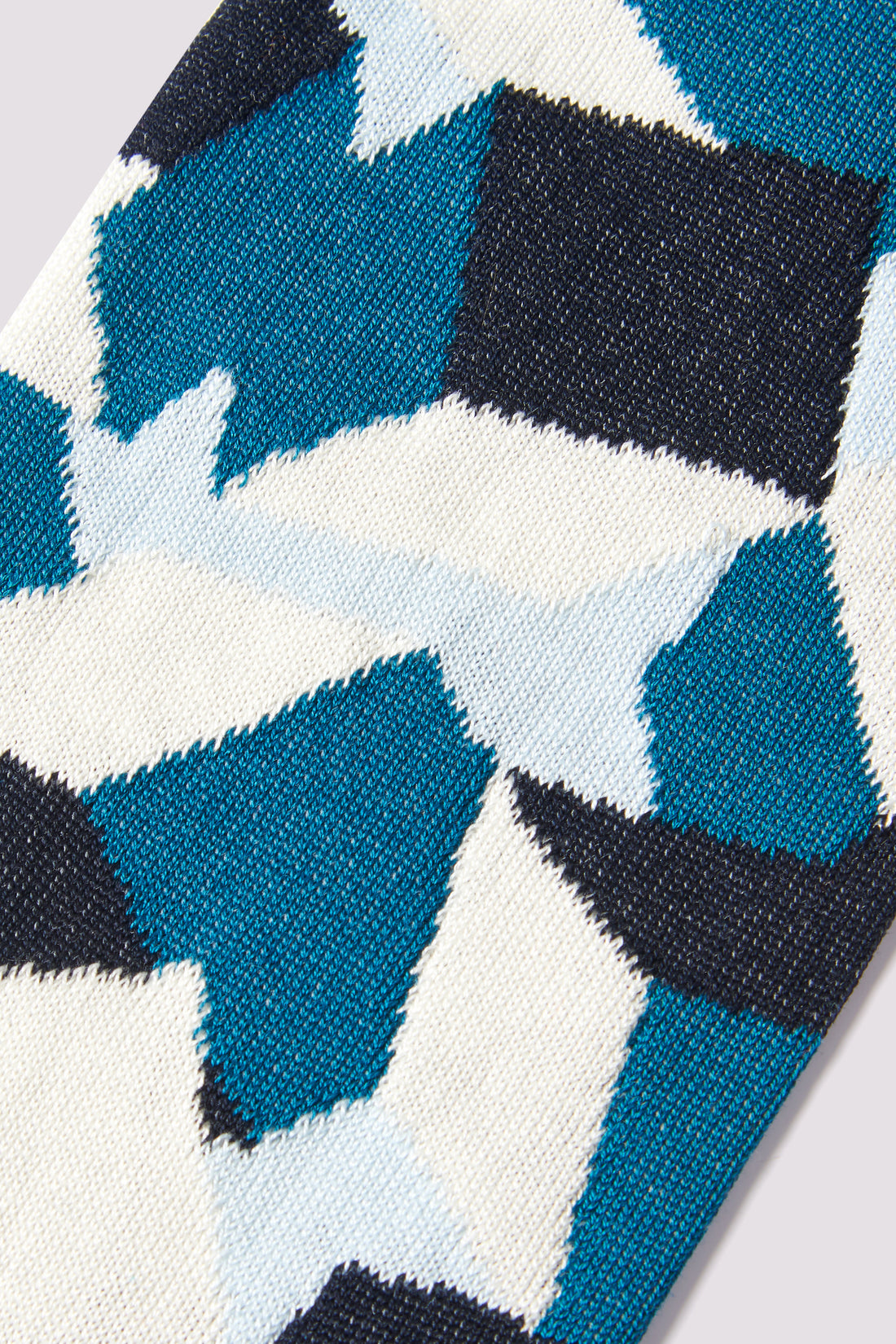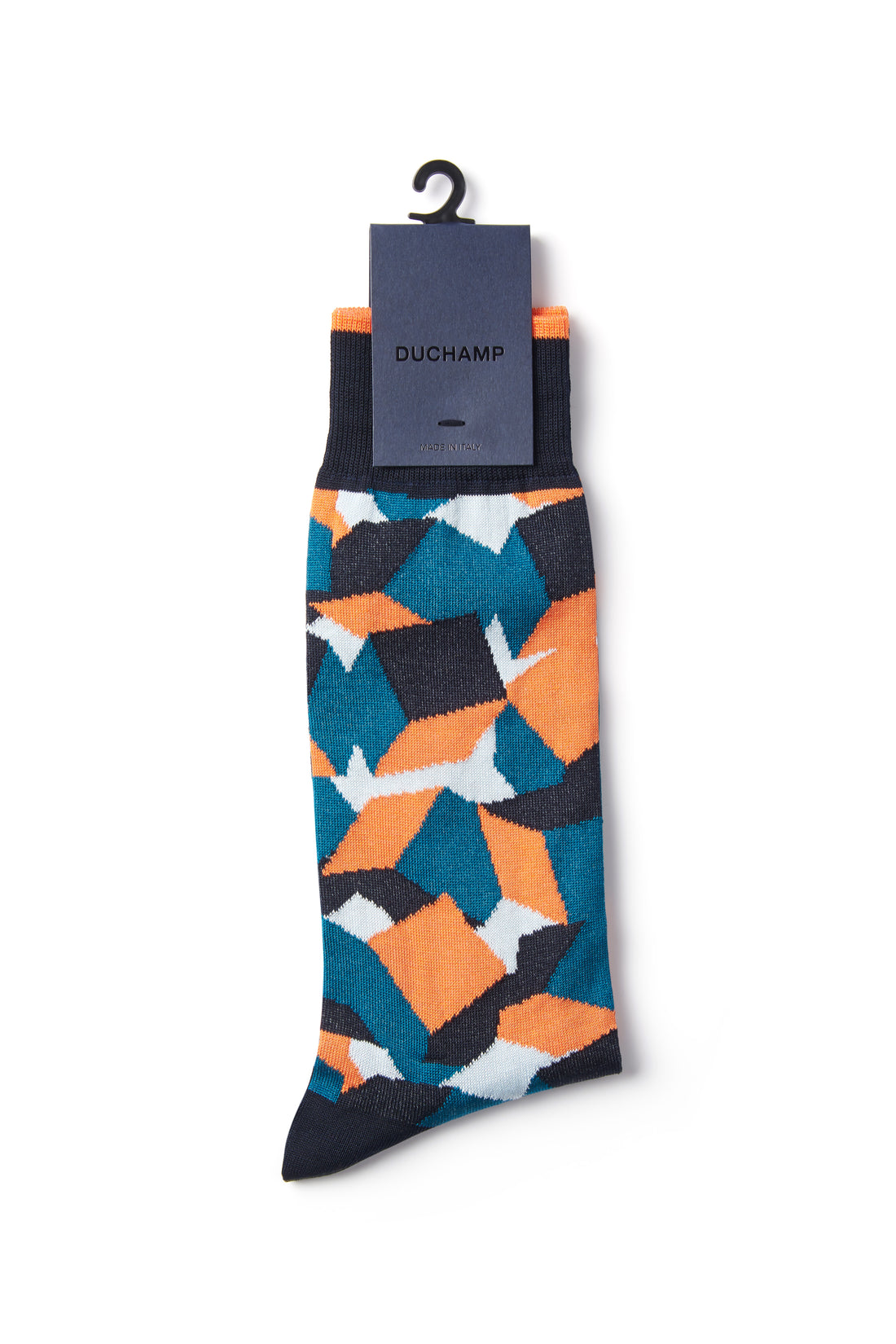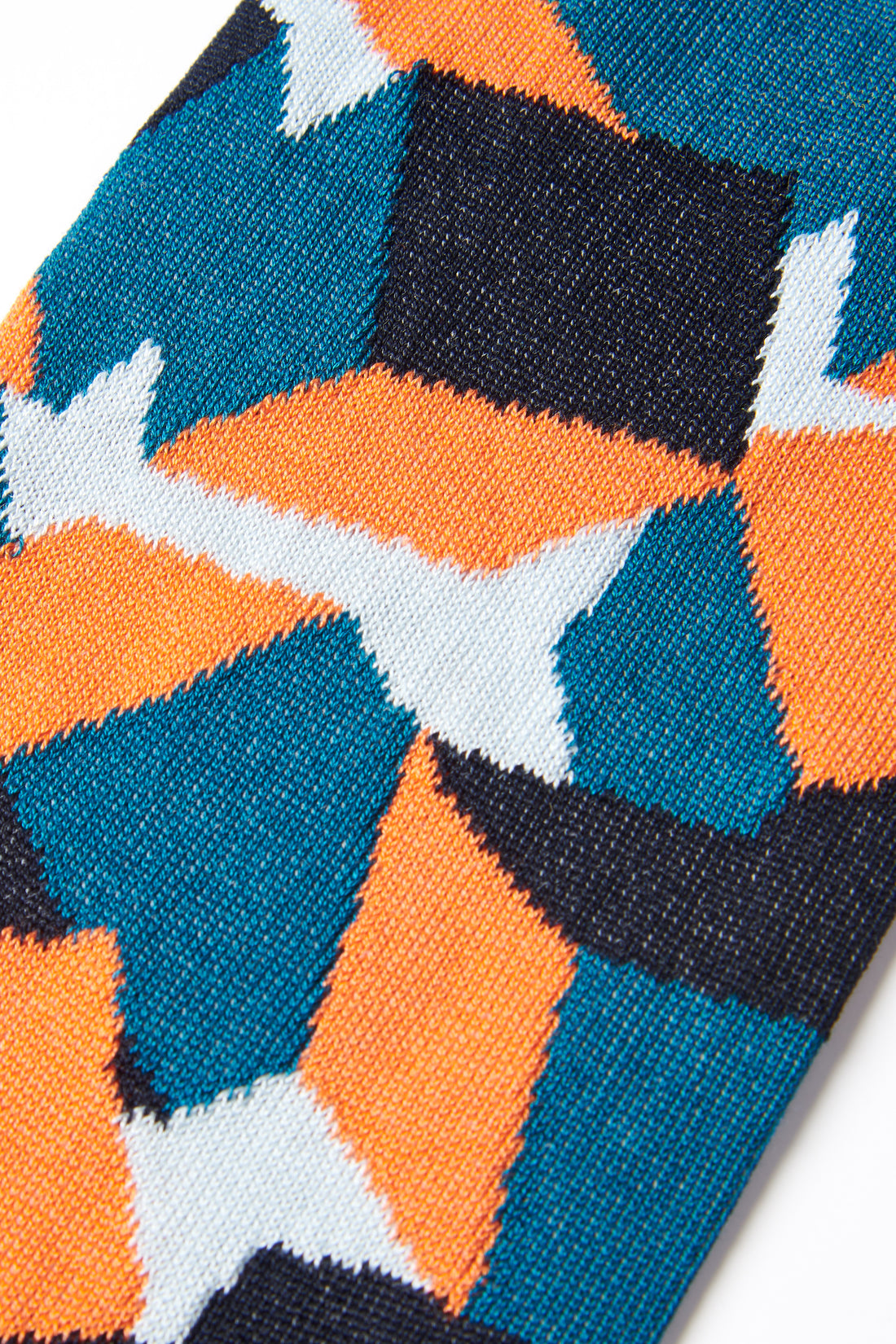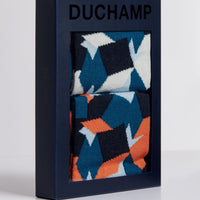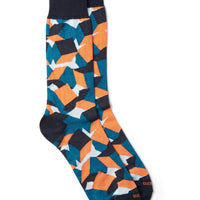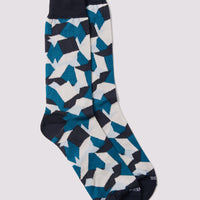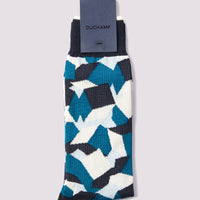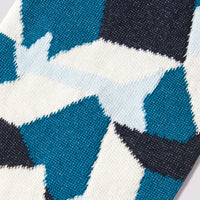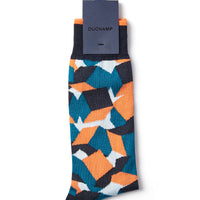 Cube Sock Dark Navy 2 Pairs Gift Set
Duchamp has a history of producing boldly patterned socks. This two-pack pair of socks features elevated quality cotton yarns, made in Italy. This design is complete with an abstract cube pattern, designed for exceptional comfort, finished with the Duchamp logo on the toe. Packaged in our elegant signature gift box.
Wash With Similar Colours
Do Not Bleach

Product Code: DMP0160-C64
We offer both UK and International delivery.
Our goodwill return policy entitles you to a refund for an item brought online with a valid receipt within 28 days excluding sale items.
Click here for more information & shipping rates.