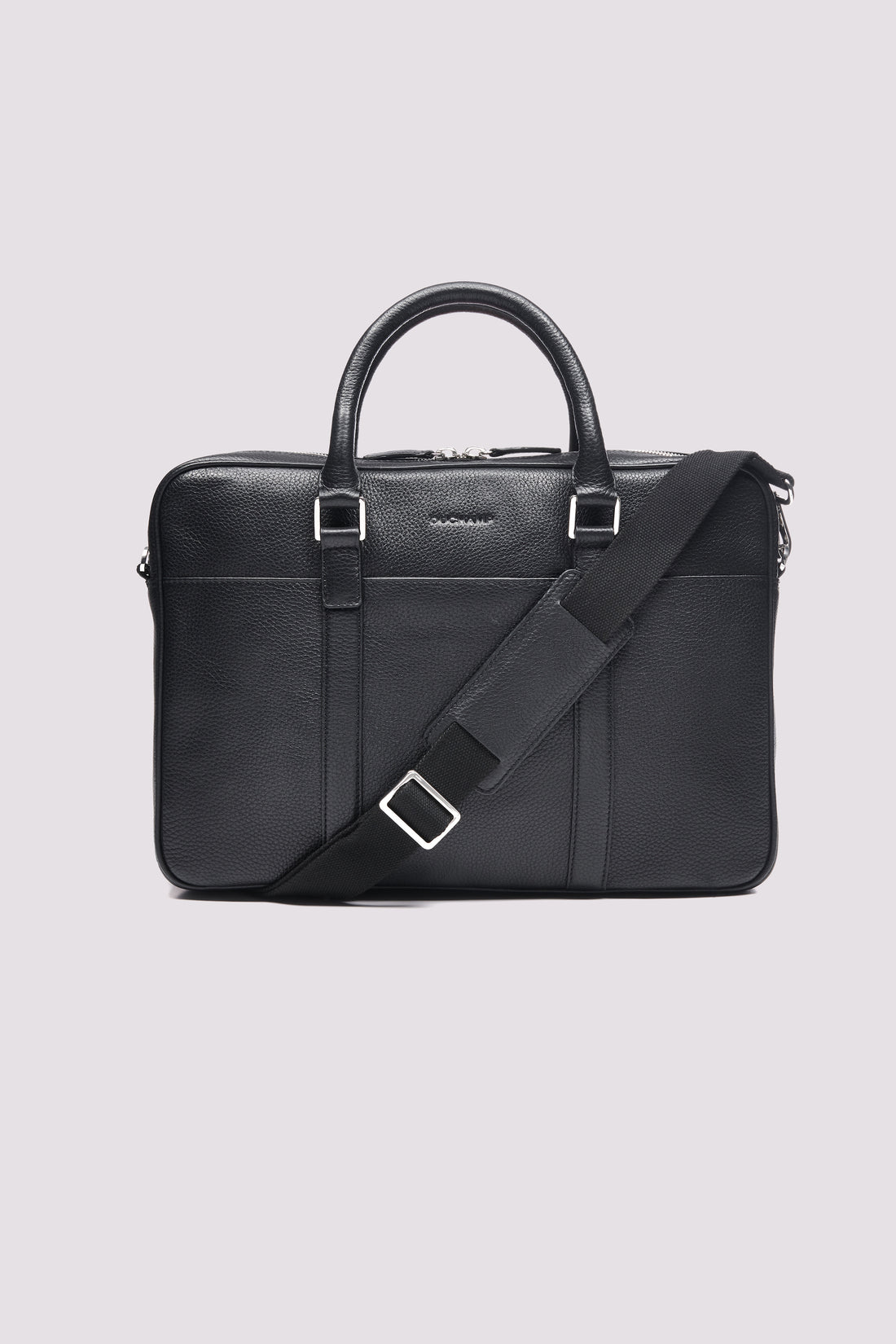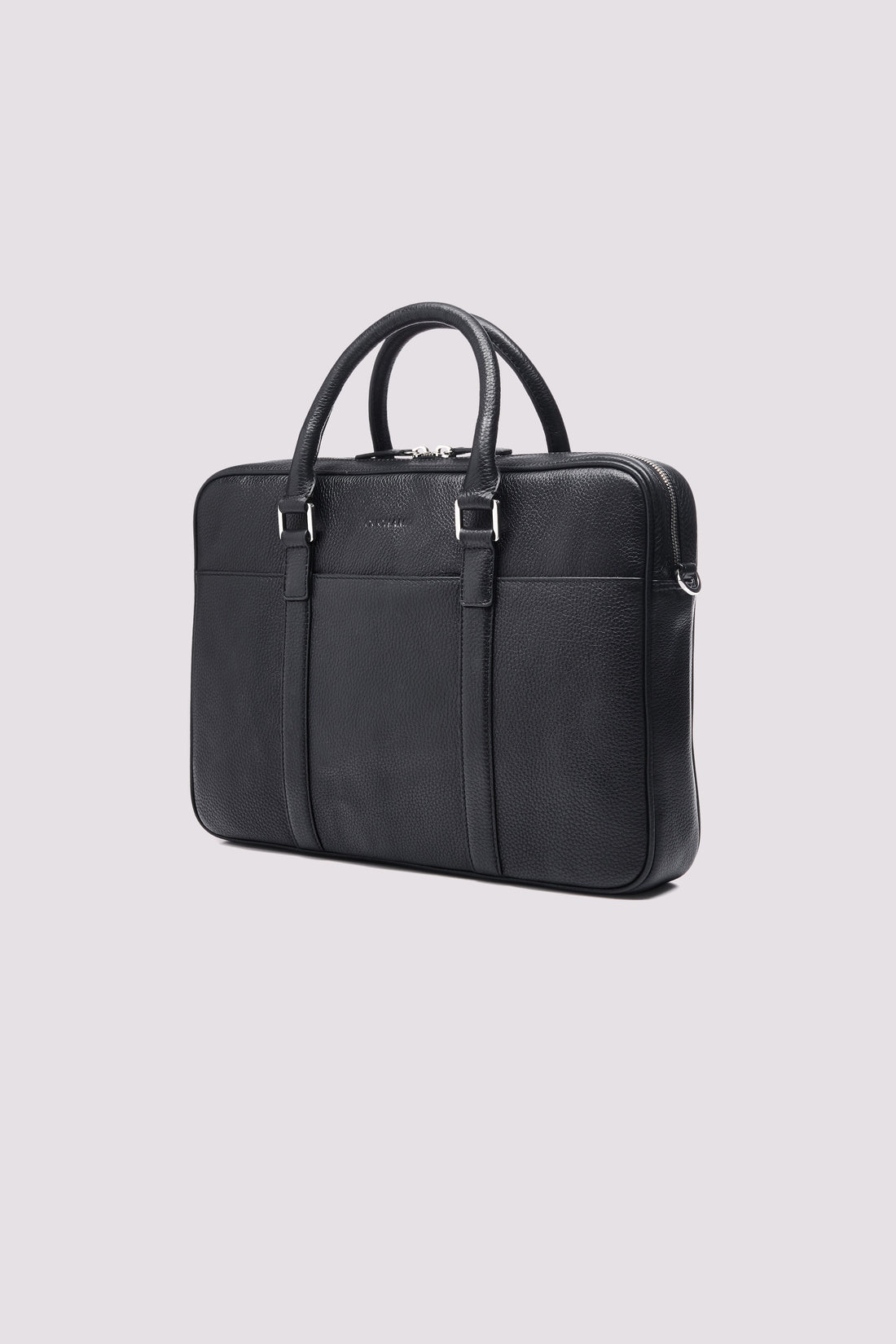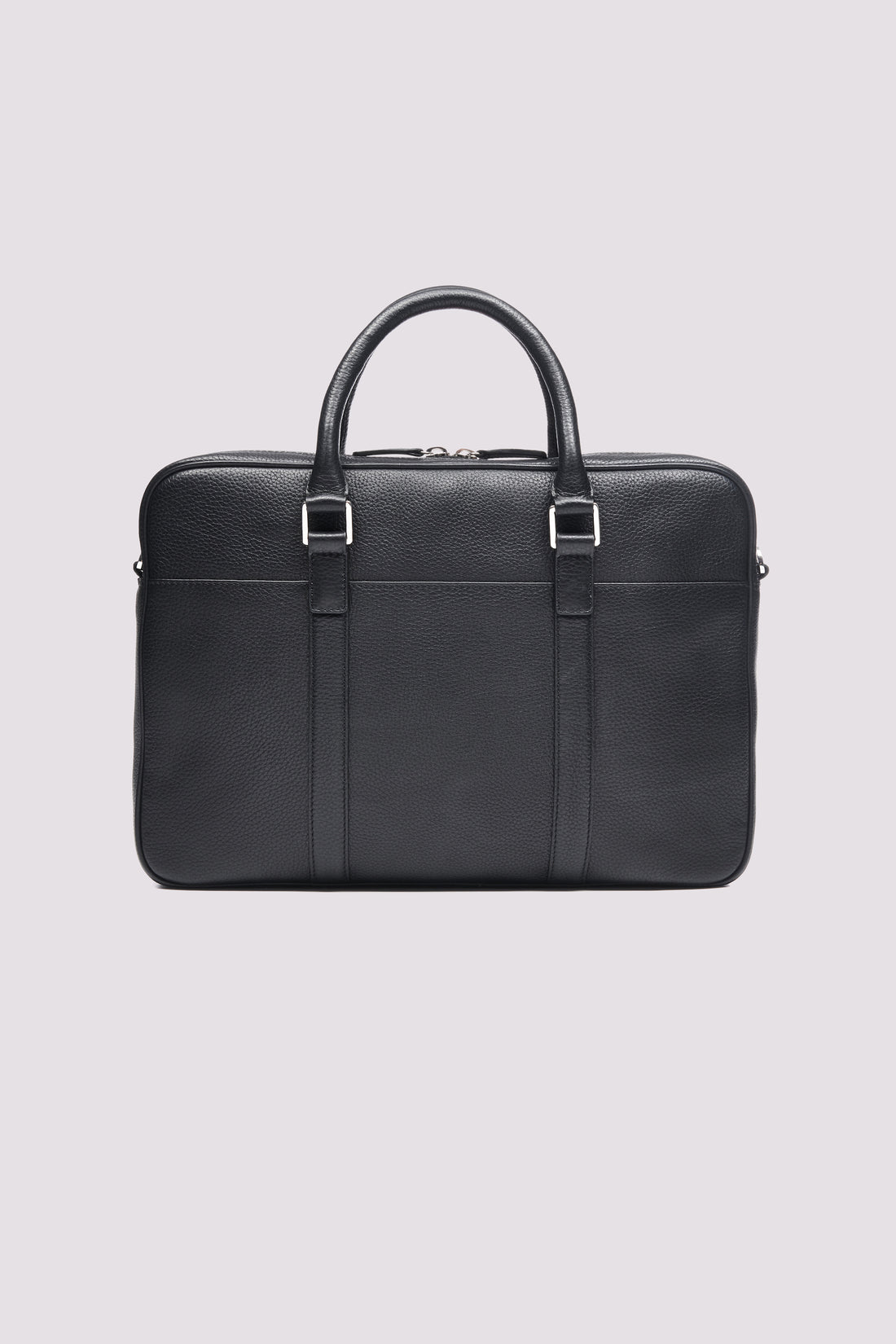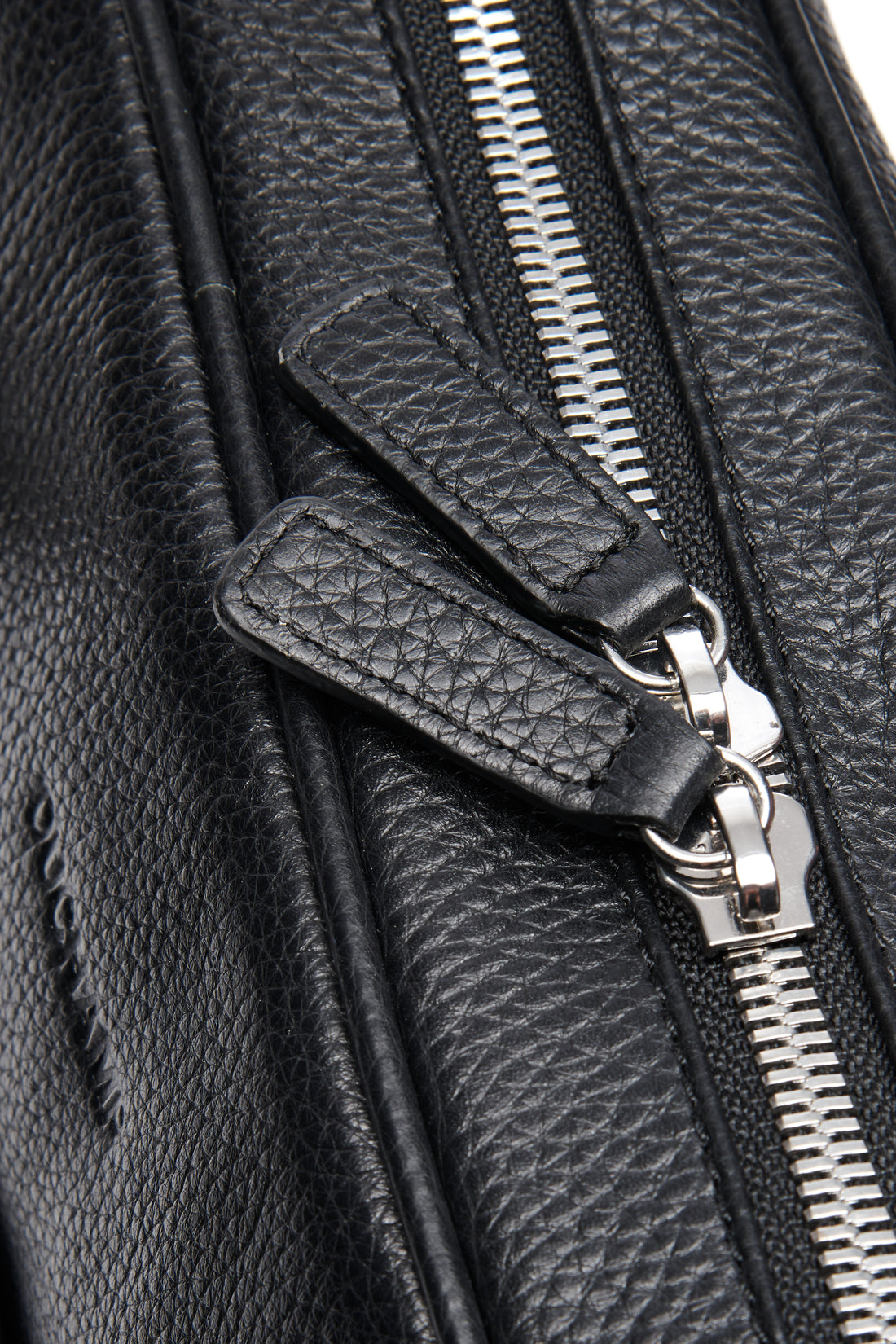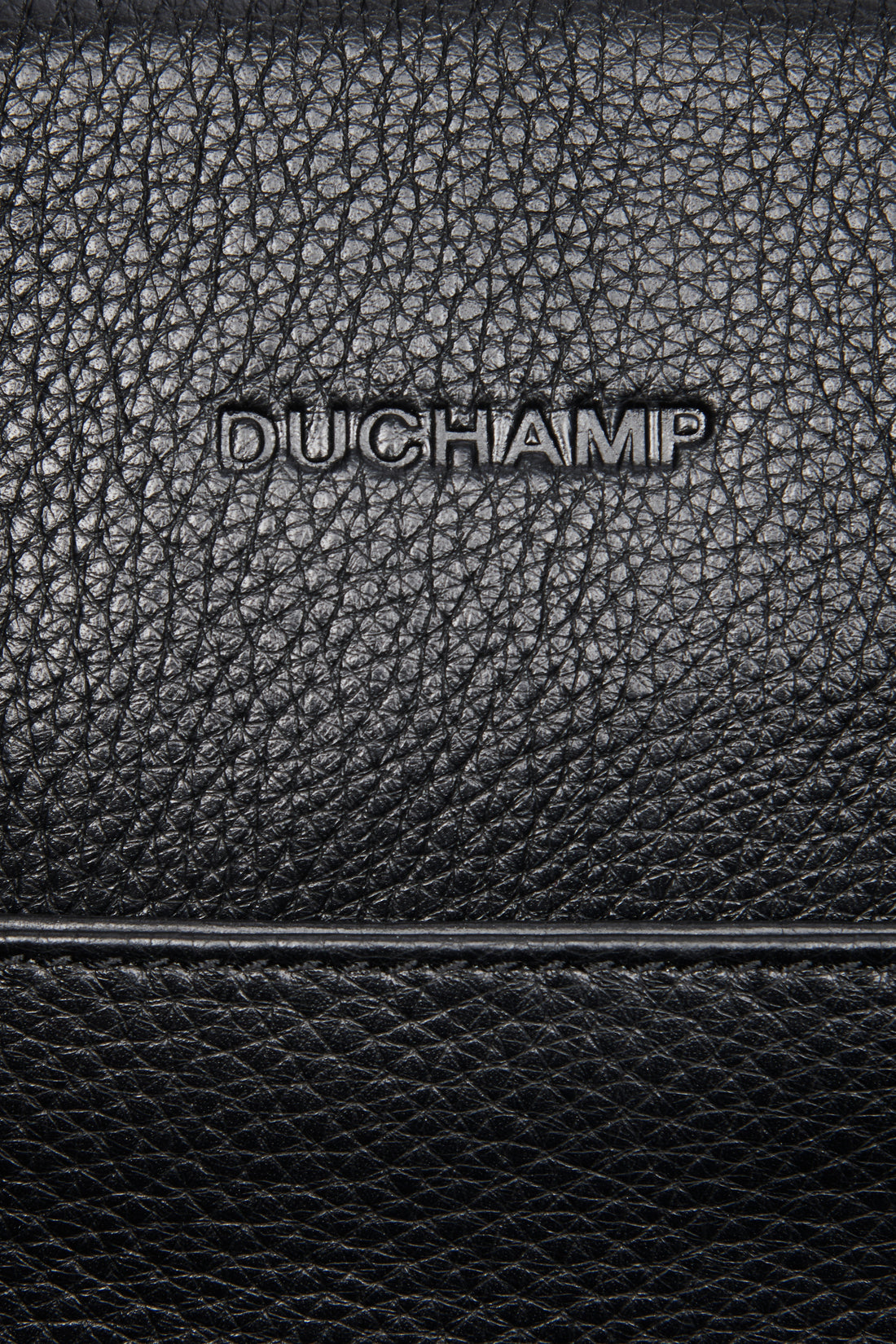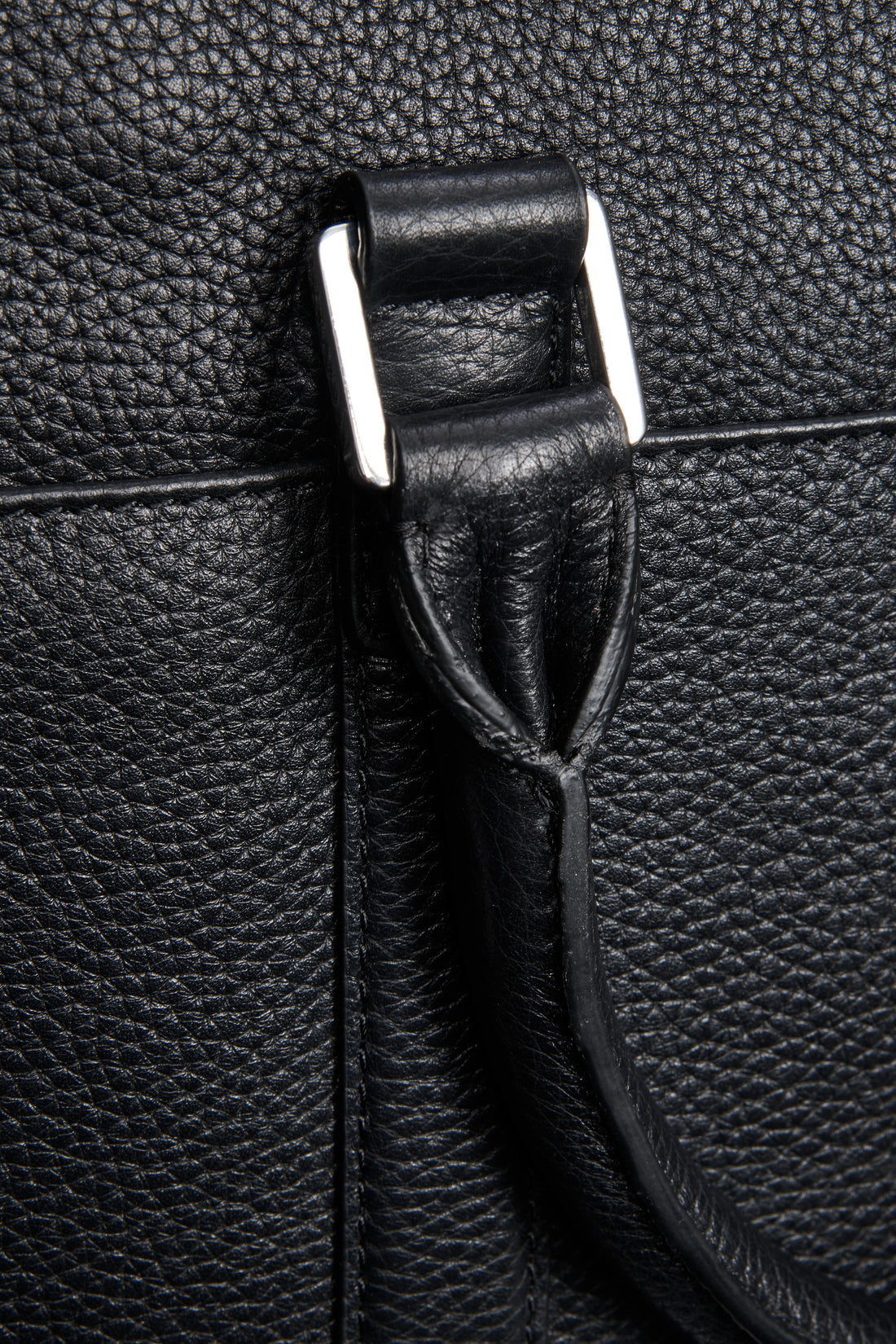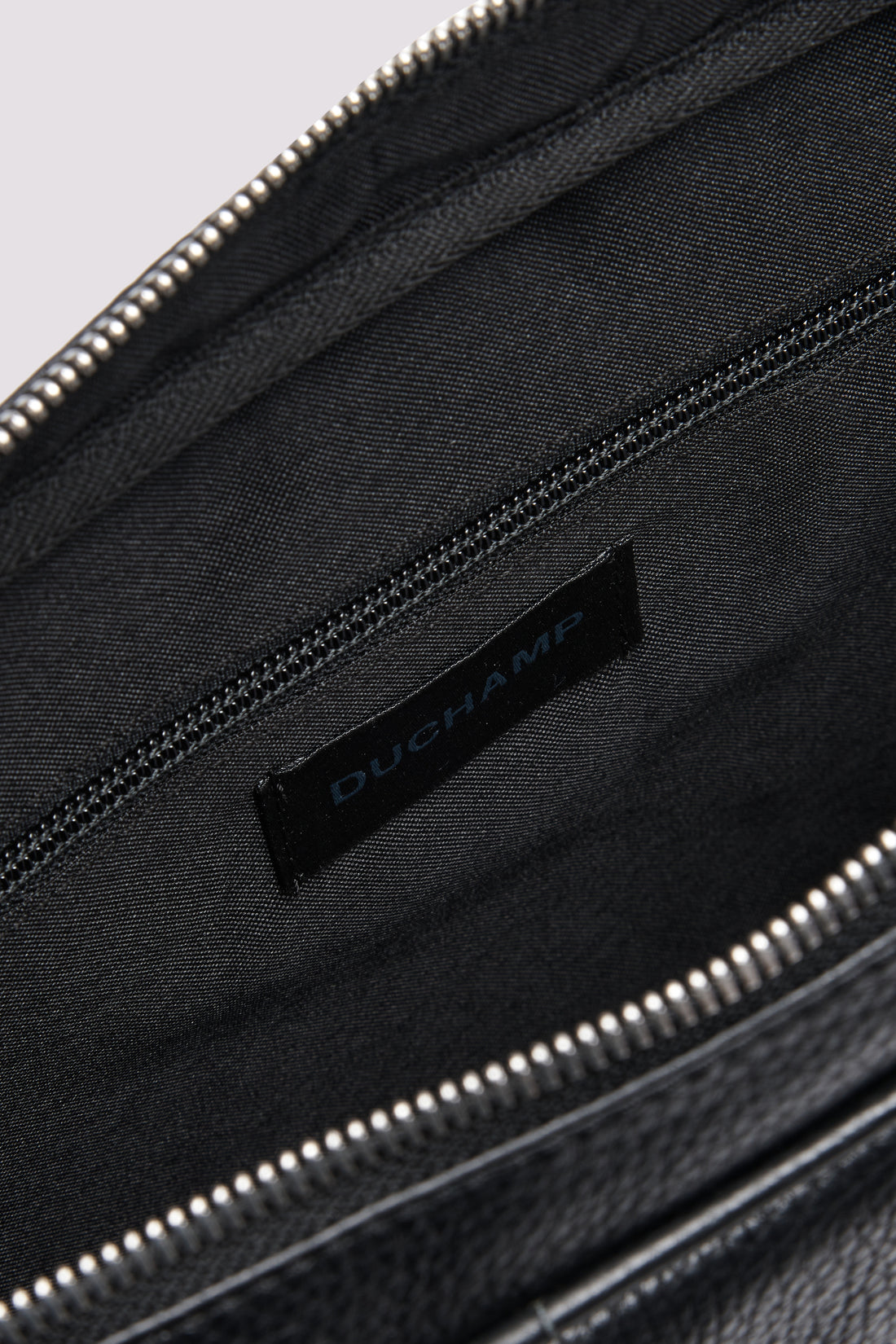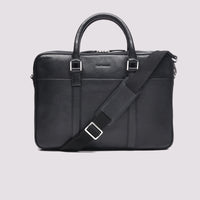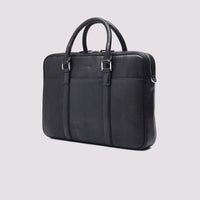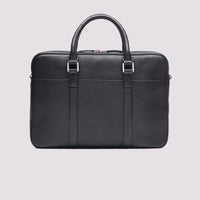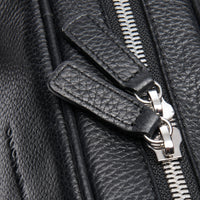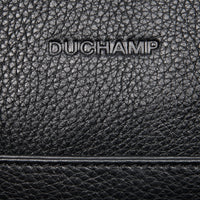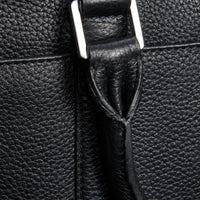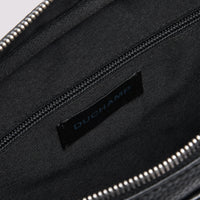 Duchamp offers classic premium modern leather goods providing practical and elegant briefcase for travel. This leather briefcase crafted in elevated grain pebble leather. Featuring polished luxury Nickel hardware, complete with an internal organizer and zip pockets for storage.
100% Leather Outer
100% Polyester Inner Lining
Clean With Damp Cloth

Product Code: DMP0225-023
We offer both UK and International delivery.
Our goodwill return policy entitles you to a refund for an item brought online with a valid receipt within 28 days excluding sale items.
Click here for more information & shipping rates.