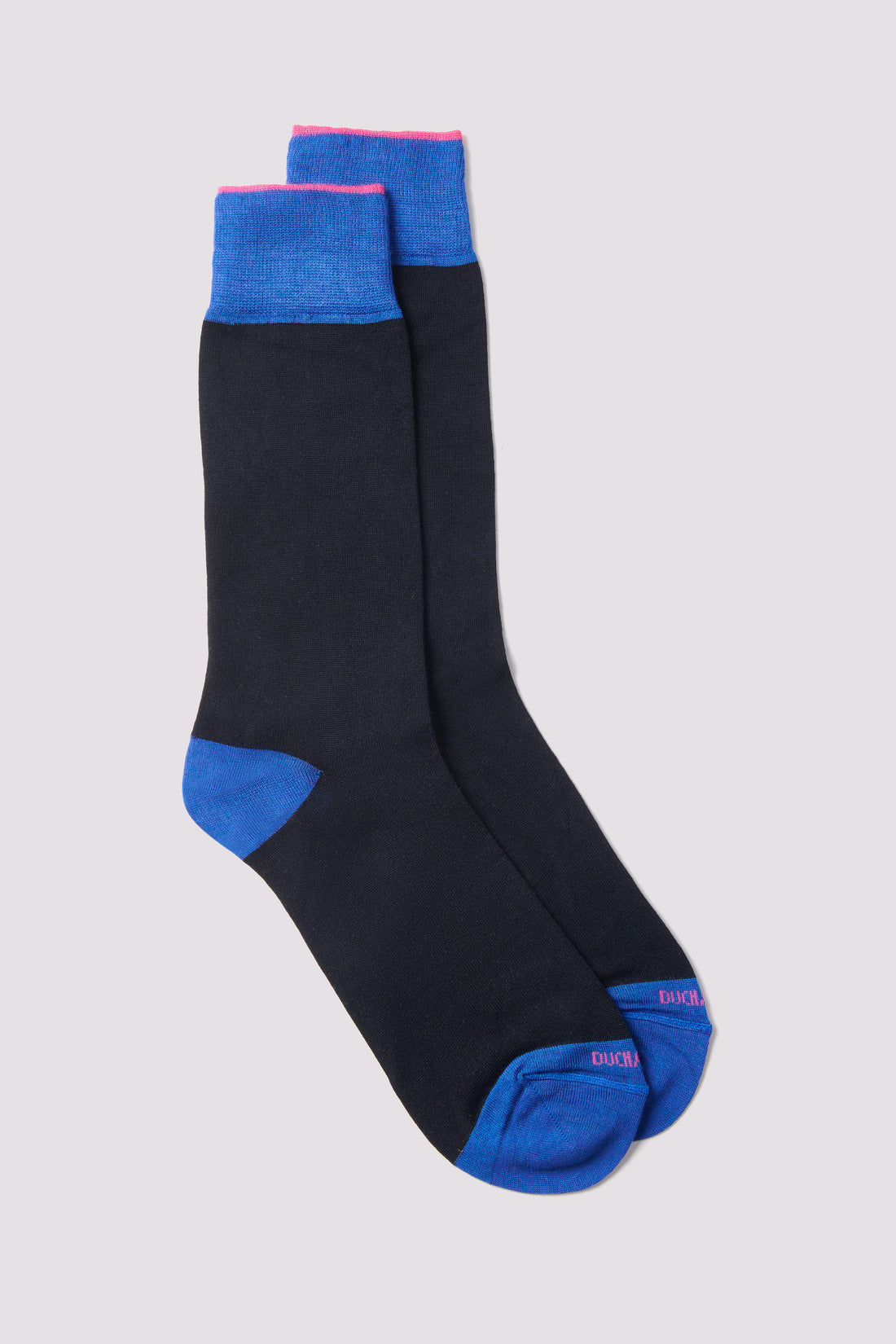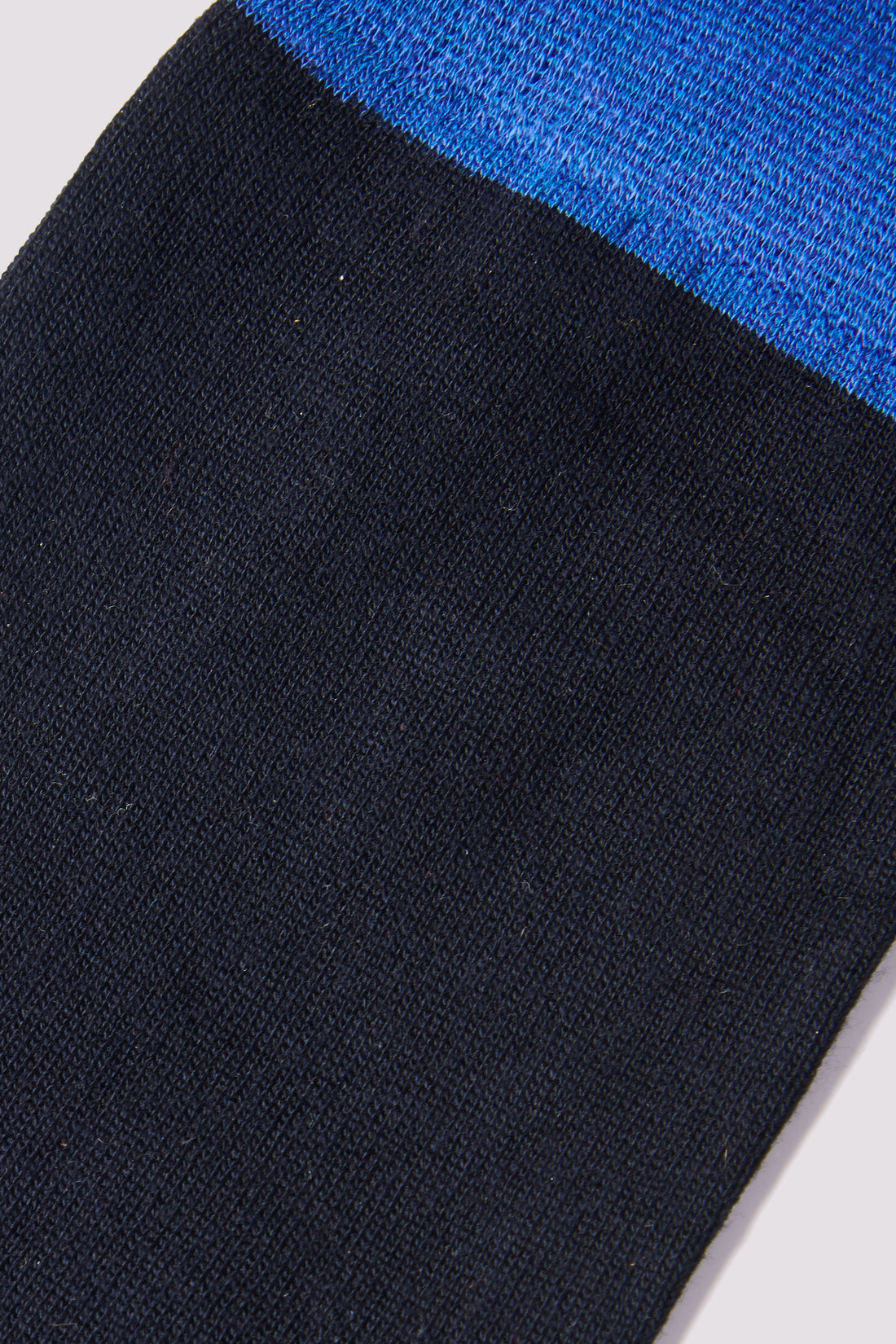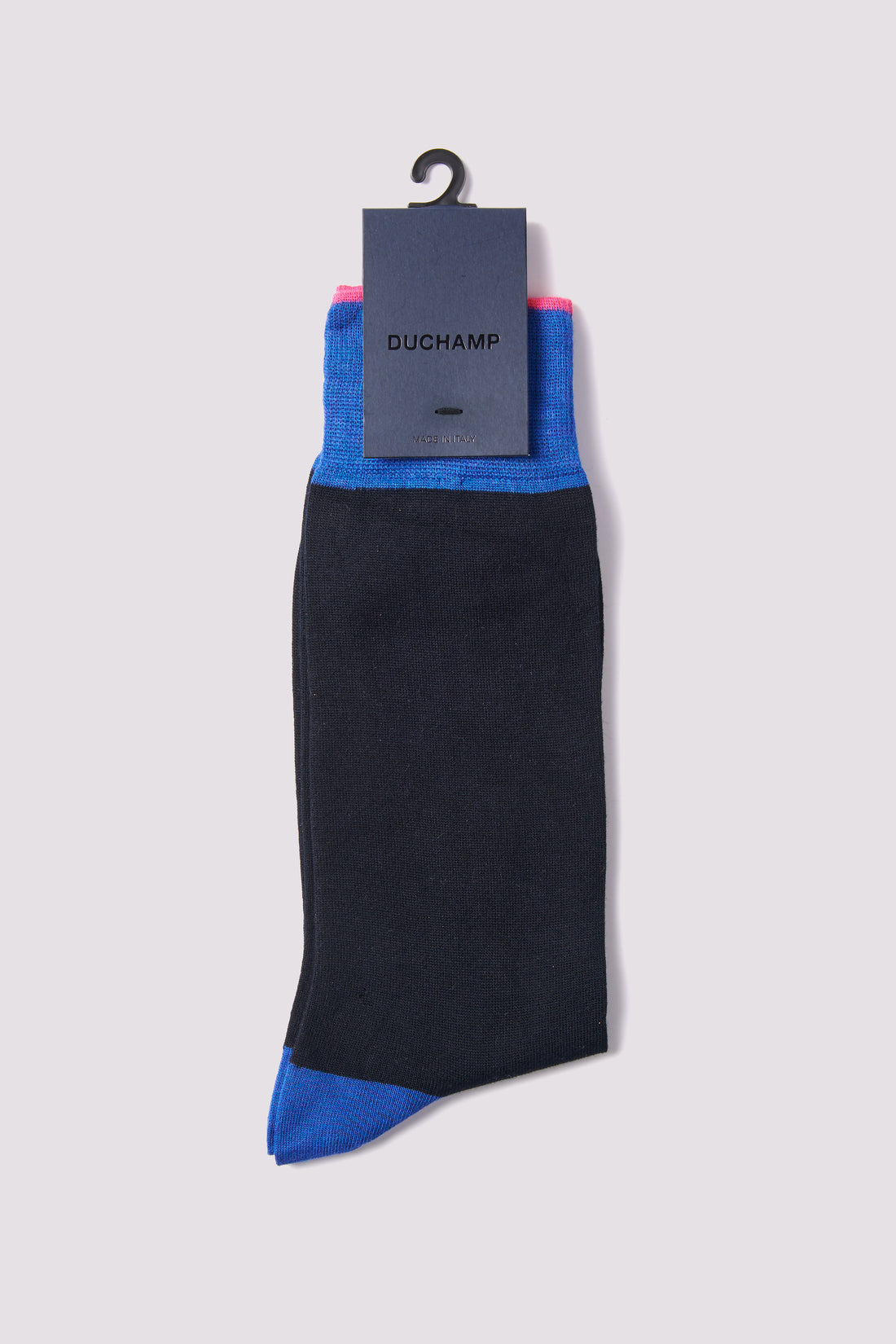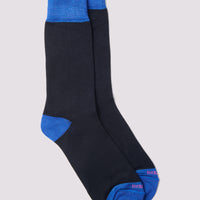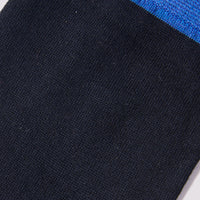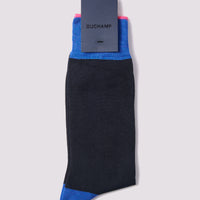 Duchamp has a history of producing premium boldly patterned socks. This pair of socks features luxury elevated quality bamboo viscose yarns, made in Italy. This design is complete with a contrasting heel and toe. Designed for exceptional comfort, finished with the Duchamp logo.
Wash With Similar Colours
Do Not Bleach

Product Code: DMP0087-C64
We offer both UK and International delivery.
Our goodwill return policy entitles you to a refund for an item brought online with a valid receipt within 28 days excluding sale items.
Click here for more information & shipping rates.