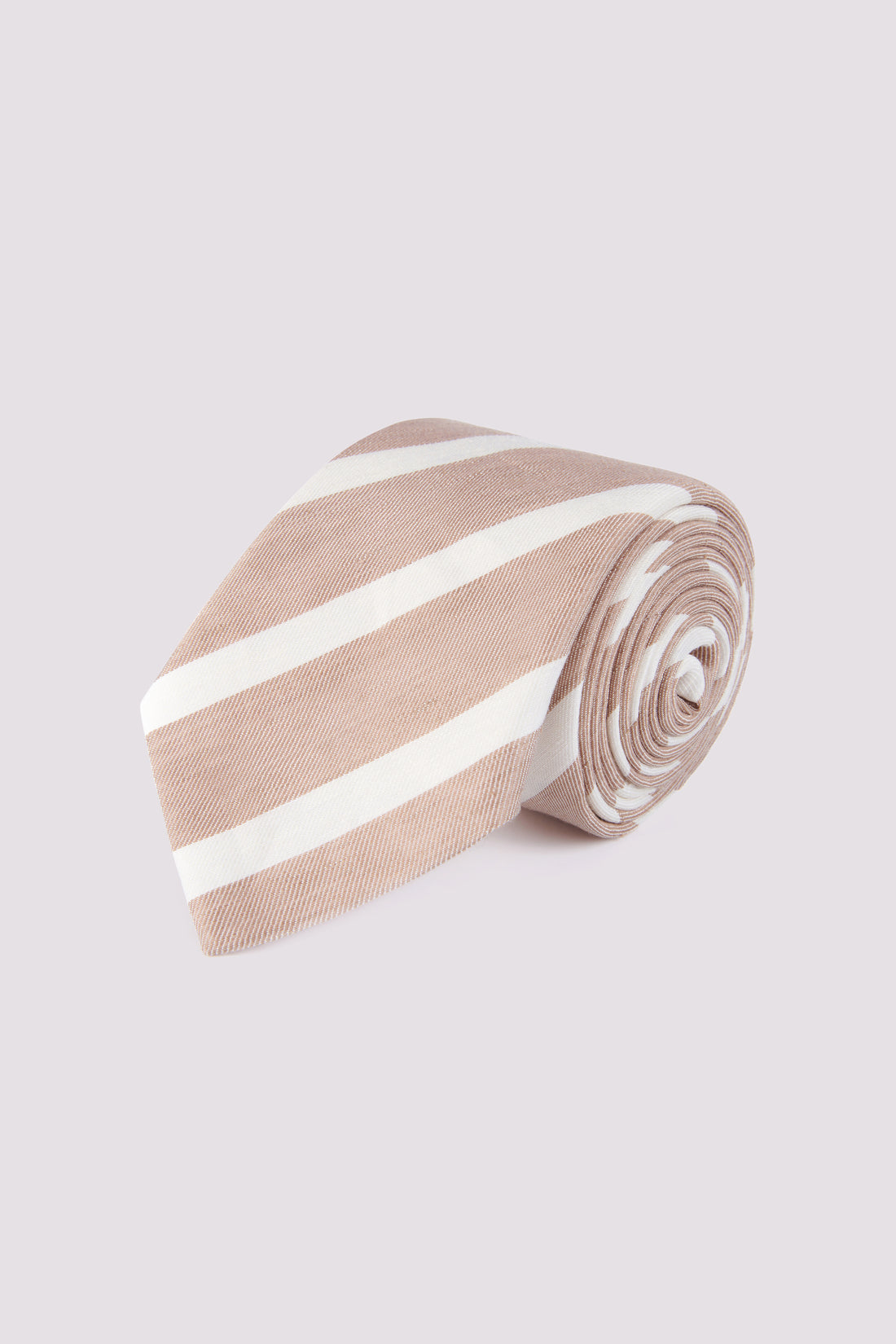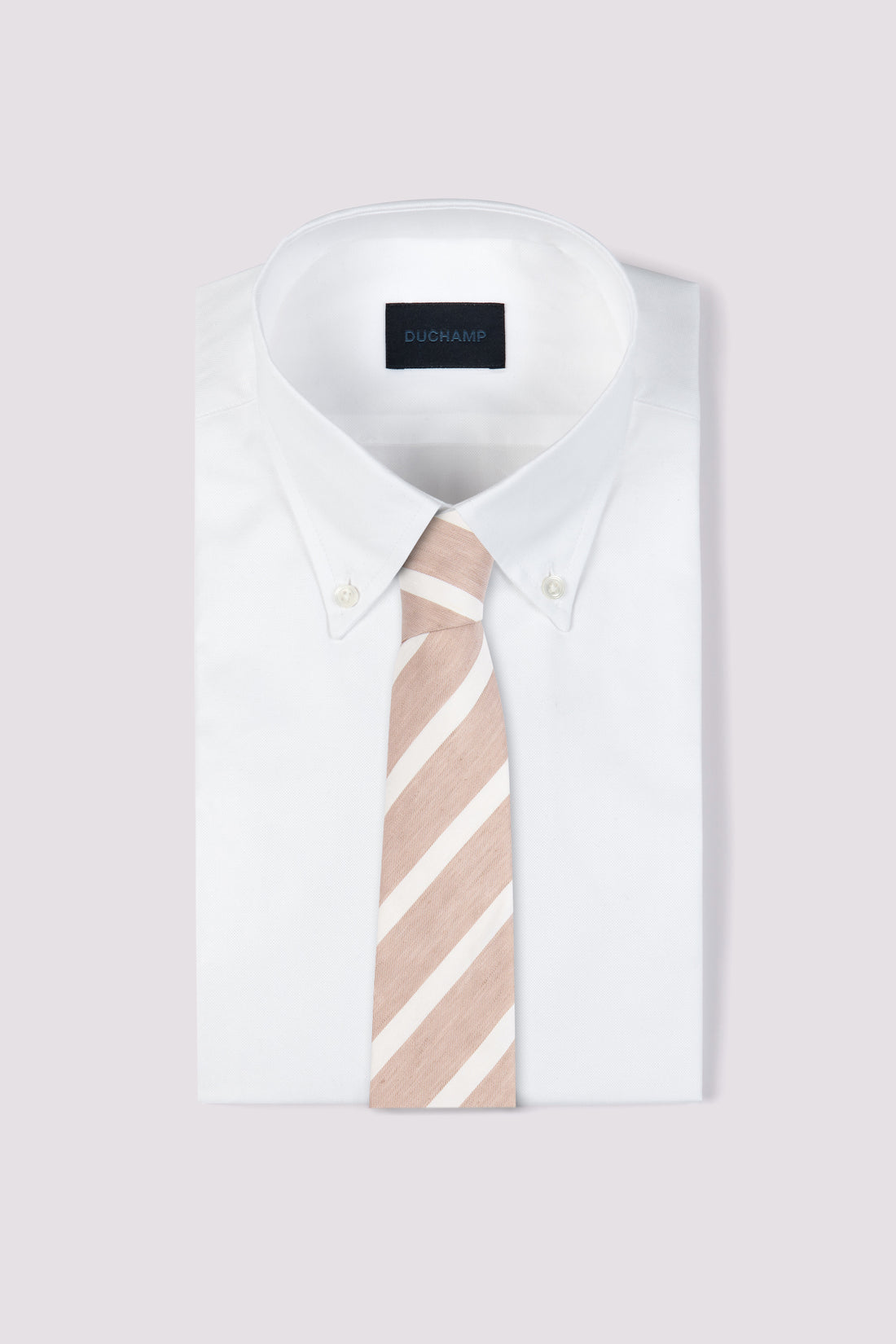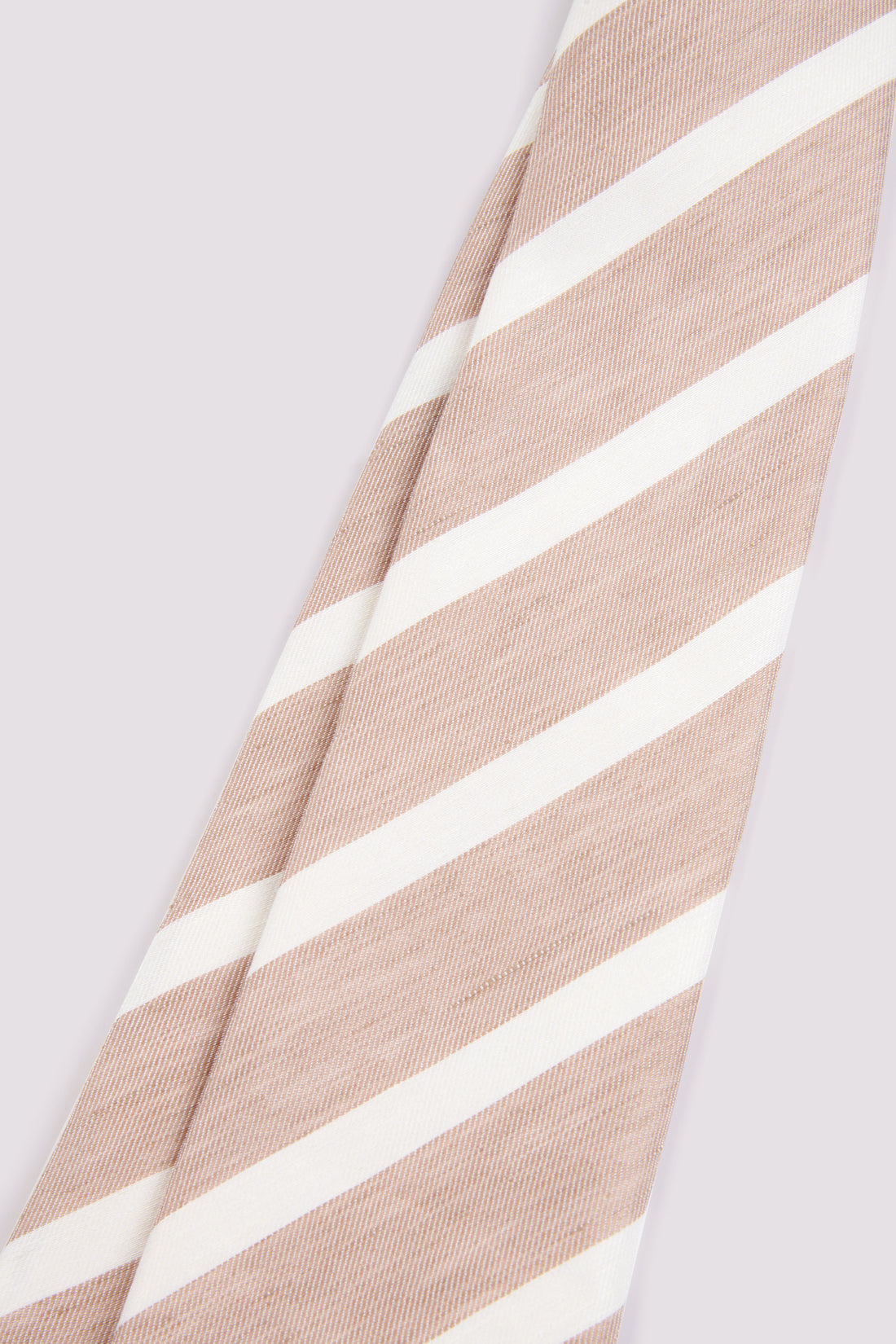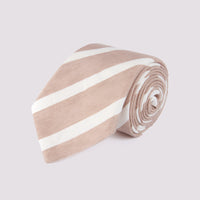 Silk/Linen Tie Angled Stripe Sand
The Duchamp striped tie has been crafted in Italy using the finest silk and linen. Duchamp's luxury signature style features a 7.5cm blade and self tipping. Pair with our classic dress shirt for the perfect finishing touch to any formal look.
Dry Clean Only

Product Code: DMP0205-D34
We offer both UK and International delivery.
Our goodwill return policy entitles you to a refund for an item brought online with a valid receipt within 28 days excluding sale items.
Click here for more information & shipping rates.