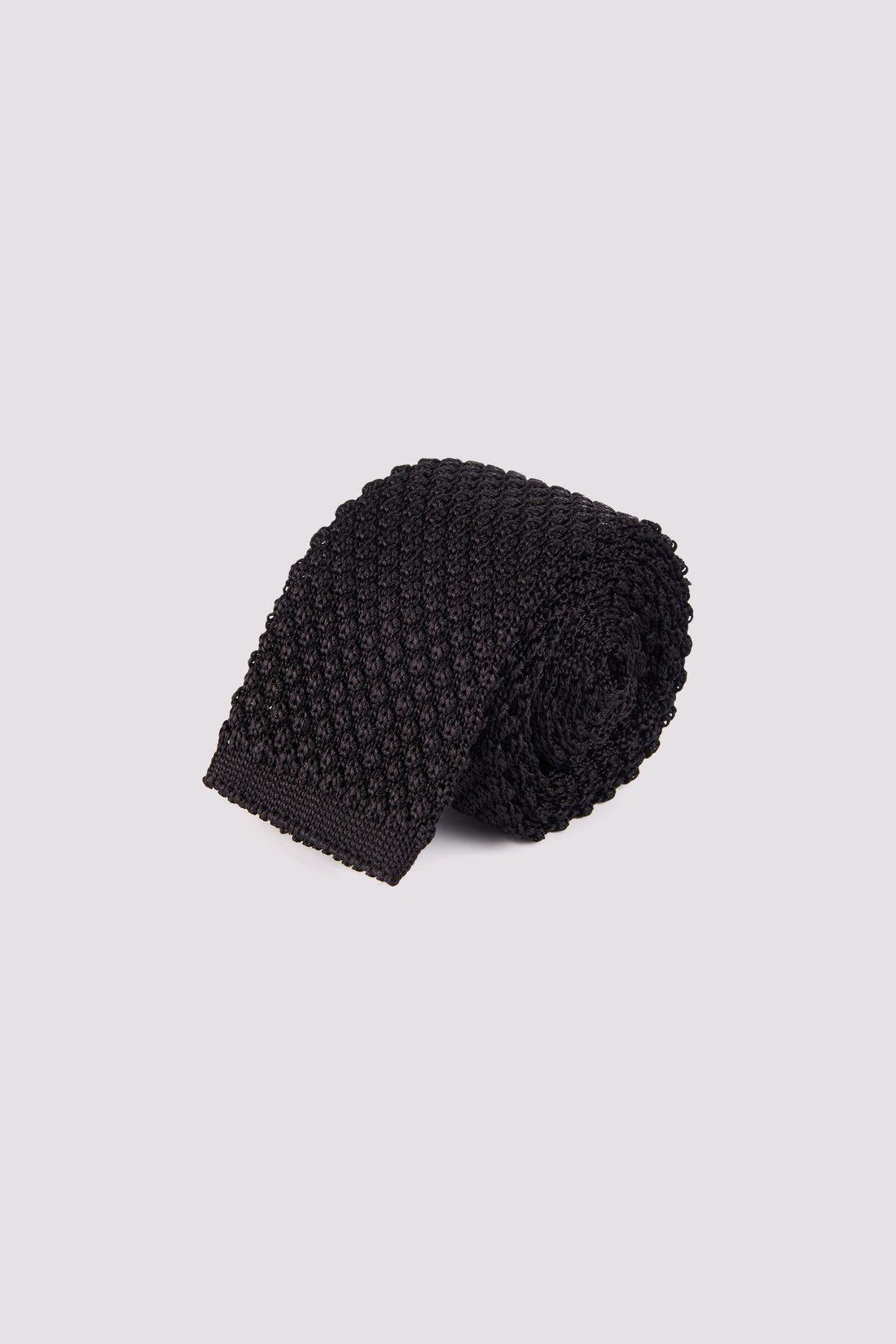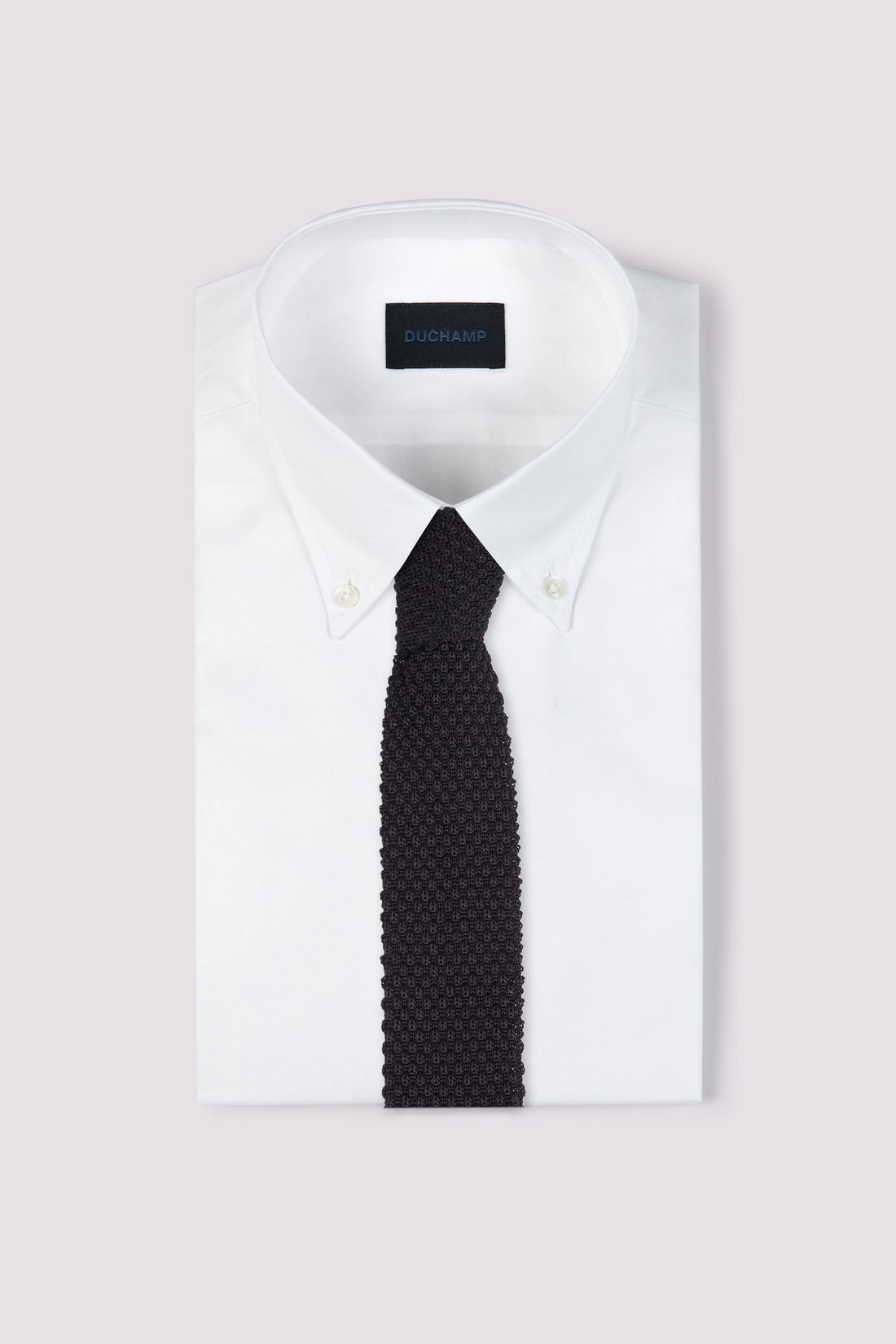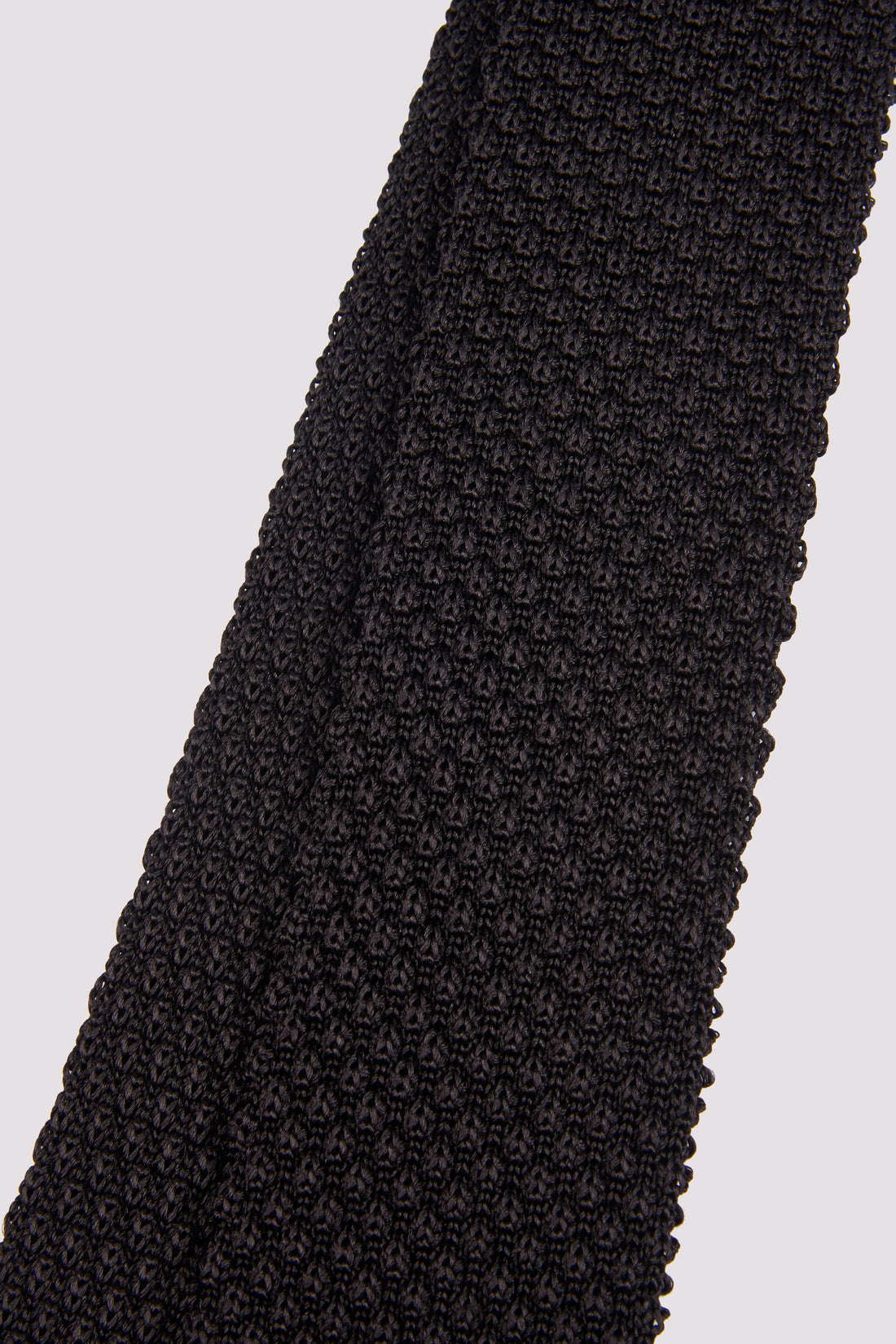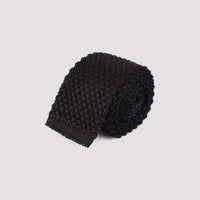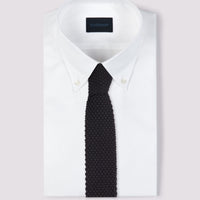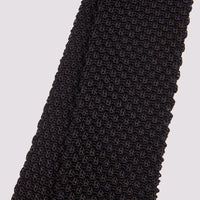 100% Silk Knitted Tie Black
The Duchamp signature silk knitted tie is versatile and features premium elevated woven silk, crafted in Italy. Designed with a contrasting tail, with a knitted pattern and finished with a luxury Duchamp back label. Complete this look by pairing it with one of our classic formal shirts.
Dry Clean Only

Product Code: DMP0291-023
We offer both UK and International delivery.
Our goodwill return policy entitles you to a refund for an item brought online with a valid receipt within 28 days excluding sale items.
Click here for more information & shipping rates.